Secure solution for group financial well-being
---
QOOP iBank offers a complete suite of solutions for group financial well-being.
Run your cooperative efficiently by minimizing the paperwork and stress. From one platform, you can control members, contributions, loan disbursements, and investments.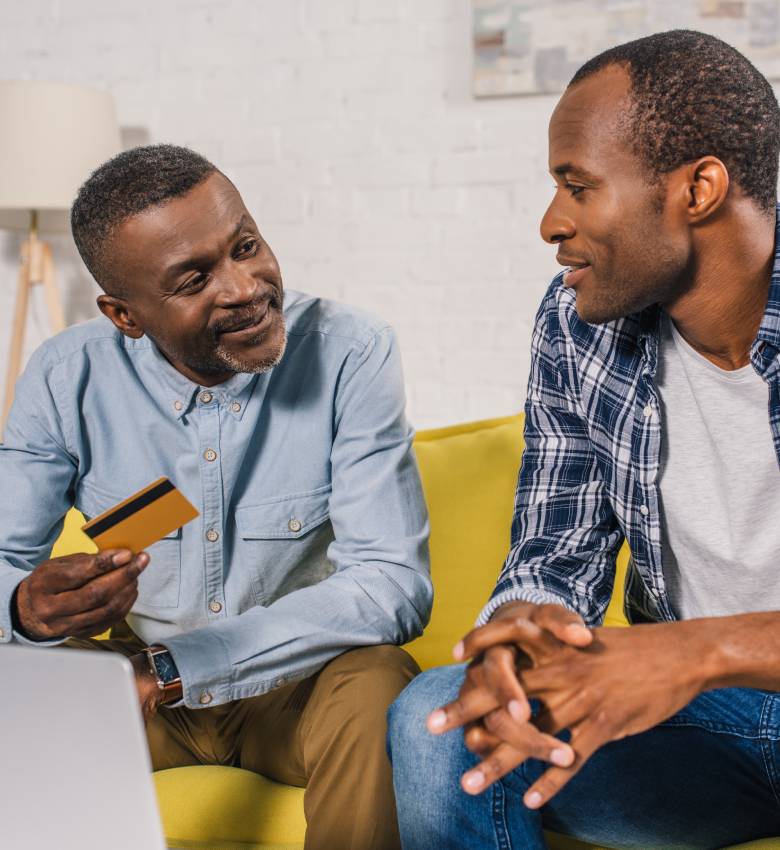 Your QOOP, Your Rules
Administrative Features
QOOP is highly customizable. You are completely in charge of your rates (savings, loans, etc), the charges, penalties, and any other rules that govern your QOOP society. Even the bank account where all your funds will go is up to you. Other features include:
---
MEMBERS MANAGEMENT: Admins can add members either individually or by a bulk import.
SAVINGS: View all members' savings, create/edit savings packages and approve withdrawals requests by members.
CONTRIBUTIONS: Keep track of all members contributions. You can also create unlimited target contribution towards specific goals aside regular contribution.
LOANS: Admins can create and edit unlimited amount loan packages while setting different interest rates and other terms. You can also view, verify loan applications and approve loan disbursements from the unified dashboard.
QOOPAY: Members have access to a credit wallet with a Buy-now-pay-later plan that they can use to shop from a wide range of merchants on our virtual mall (QOOPMALL)
---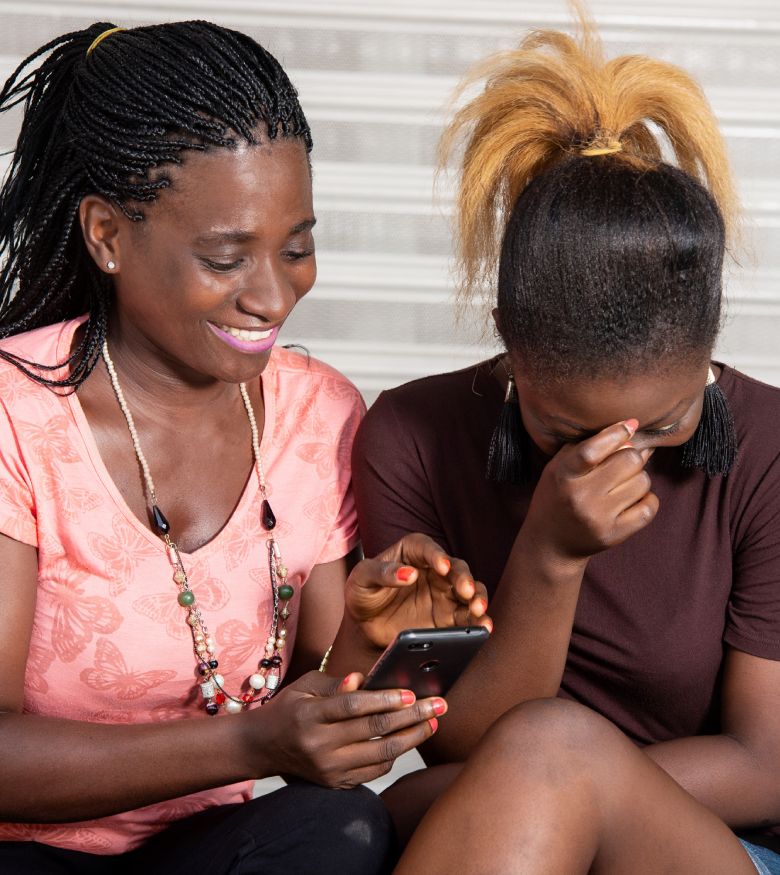 For your qooperators
Members Features
Give your members true internet banking experience. We make it a lot easier to track and manage their savings, contributions, loans and much more on the go.
---
TRANSACTION LOG: Instant overview of all the transactions (deposits, withdrawals and all other transfers) made on their account.
CONTRIBUTIONS: Members can view their group contribution to see how much they've contributed thus far and also start a personal target contribution.
SAVINGS: Members can decide to have a regular savings account (separate from their contributions) make deposits into and withdrawals from the savings, or create a target savings account where they can save towards a personal specific goal.
INTERNAL MESSAGING & SUPPORT SYSTEM: Members can reach Admin/Excos by submitting tickets to express their complaints and issues, view the messages in their inbox, compose messages to send to other members
The beauty of any group savings
Access to credits and amazing discounts
With QOOPWallet, our members get access to a credit facility, making purchases through our virtual mall and partner ecommerce sites available and repayable through their cooperative/group.
---
With our e-commerce integrations and plugins, your members can shop from a wide variety of Merchants using this virtual mall and other physical stores without having to part with their cash immediately.